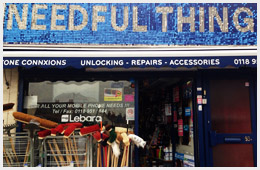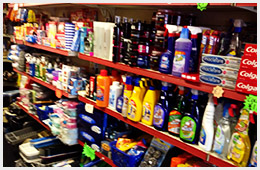 Needful things has been established since 2004. Providing a service for over 10 years. In this time we have built a good reputation within the community. We offer a wide range of products, such as, cleaning products, DIY, hardware, electrical, kitchen utensils and a lot more….
At needful things we believe if we don't stock a product you don't need it.
We have 1000's of items in store, for as little as 69p
We stock many £1 lines and try to keep all our prices very competitive.
So why not come in store to see all the range of products we have, we can guarantee you will not be disappointed.. Stock is always available at the store.
We sell a wide range of products at Needful Things Starting from a £1 So visit our store today >>